Support Services and Software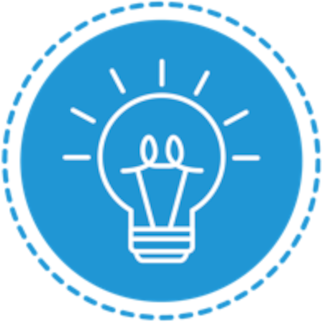 Business Start Ups
We will help you make your idea a reality. We understand the behind the scenes running of a business can be daunting to some; we will be by your side each step of the way. We can assist with the following:
• Structuring your business. It is vital that you structure your business correctly from the beginning. We can help you chose the structure most suitable to you whether it be sole trade, partnership, or limited company.
• Incorporating a Limited Company, and appointing directors & shareholders.
• Completing all the necessary registrations with Companies House and HMRC for you.
• Prepare a business plan, budgets and forecasts.
• Advise on possible sources of financing.
• Advise on internal financial processes.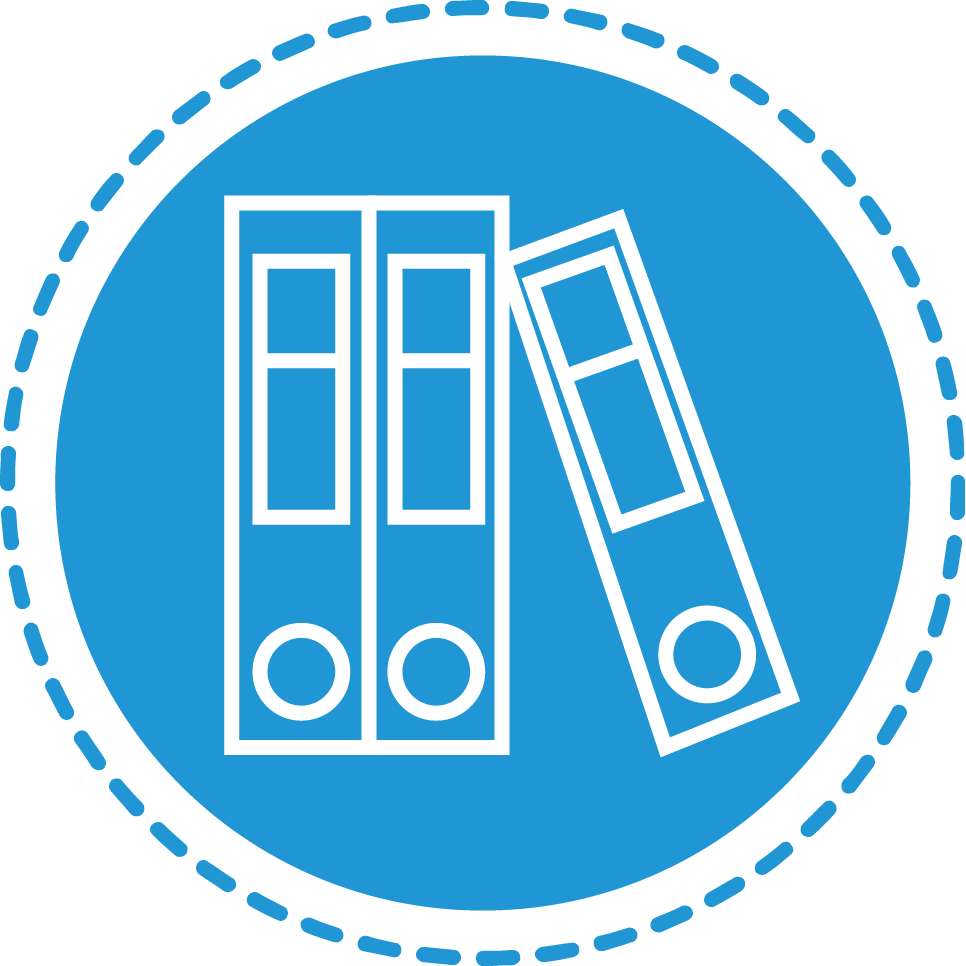 Bookkeeping
Each client is different; we can do as much or as little as you would like. We can take care of all your bookkeeping for you or if you do this yourself, we can provide training on our suggested software to get you going and continue to support you by completing monthly/quarterly reviews. We can provide you with Cloud Accounting Software's; Quickbooks and SageOne are our inhouse preferred software's but we do & can produce accounts from other software. Where relevant and beneficial we encourage digital methods such as DEXT for recording receipts.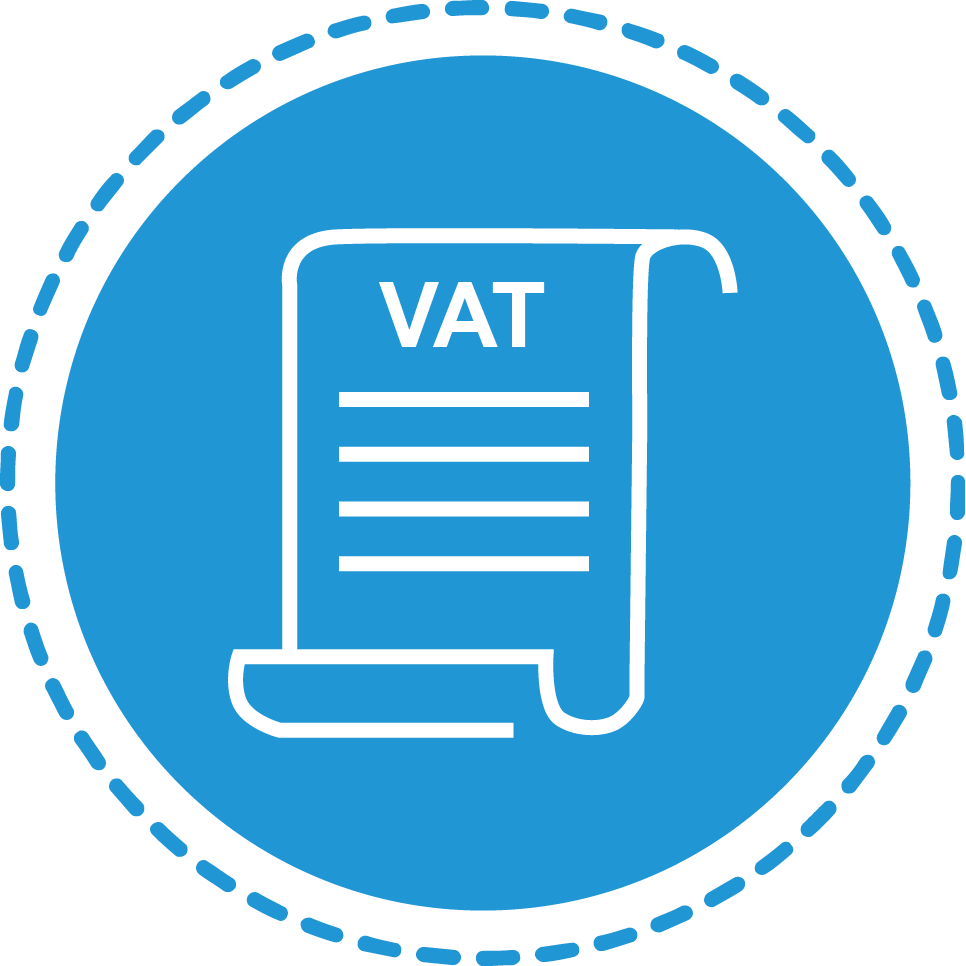 VAT Returns
We can produce and submit your monthly or quarterly VAT returns for you; equally if you prefer to prepare your VAT returns yourself, we are on hand to give them a review for you before you submit it to HMRC.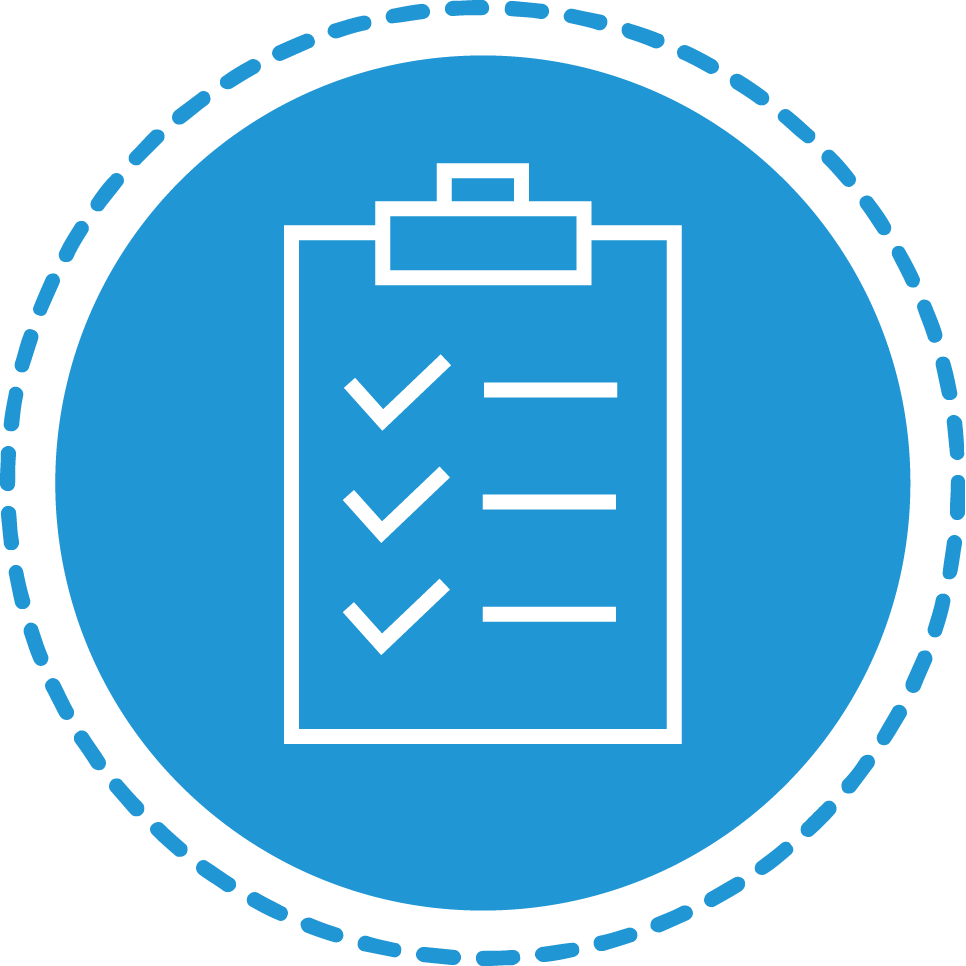 Management Information
Many clients like to receive monthly or quarterly management accounts throughout their financial year giving them a timely picture of performance. We can produce this information for you and your client manager will be happy to discuss the results with you.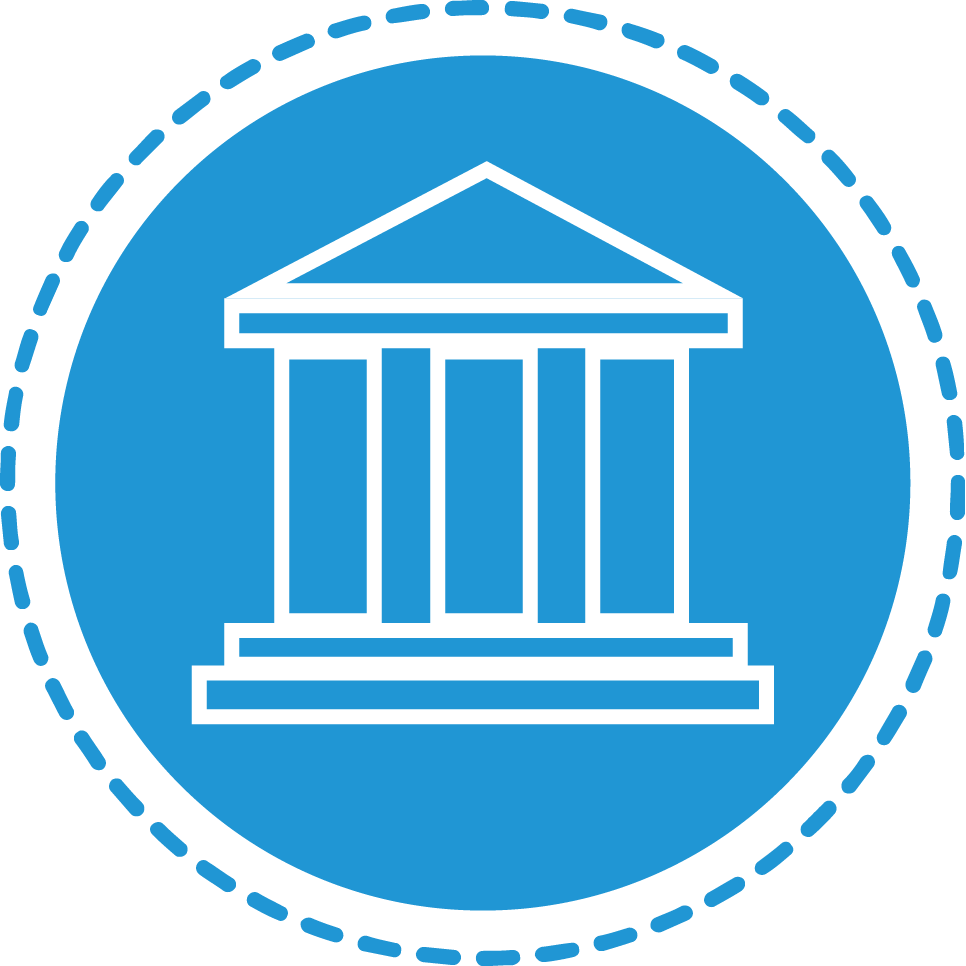 Liaising with banks & other institutions
We understand applying for mortgages & funding can often be a long winded & at times frustrating process. Where our clients need us too, we are happy to liase with banks & lenders on your behalf to provide any information they need from us. We act as agents with HMRC on your behalf which means we can speak to them on your behalf. Our Bellingham premises can be used as 'registered office' for any Limited Company clients; we will then forward on any post received to you.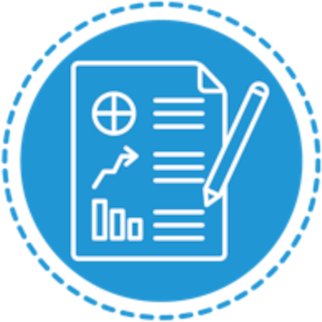 Payroll
Ensuring your employees are paid correctly & all your PAYE, national insurance & employee pension obligations are under control is extremely important. Our payroll team can take care of this for you. We provide payroll services for clients who pay their staff weekly, fortnightly & monthly.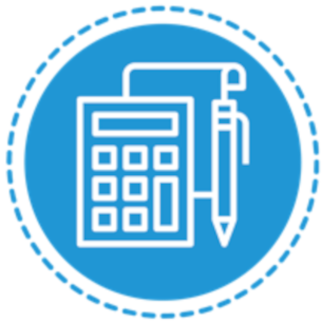 Accountancy & Tax
Whether you trade as a sole trader, partnership, or Limited Company we will prepare your accounts and tax return in a timely manner to ensure you know your tax liabilities with as much notice as possible. We ensure that where necessary a pre year-end tax planning review takes place.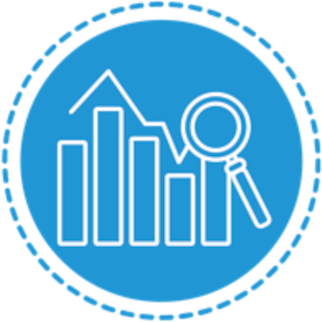 Business Advisory & Consultancy
We work 1-2-1 with business owners who require support to progress their business. This involves defining the business objectives, identifying strengths and weaknesses, and providing recommendations to enable progression.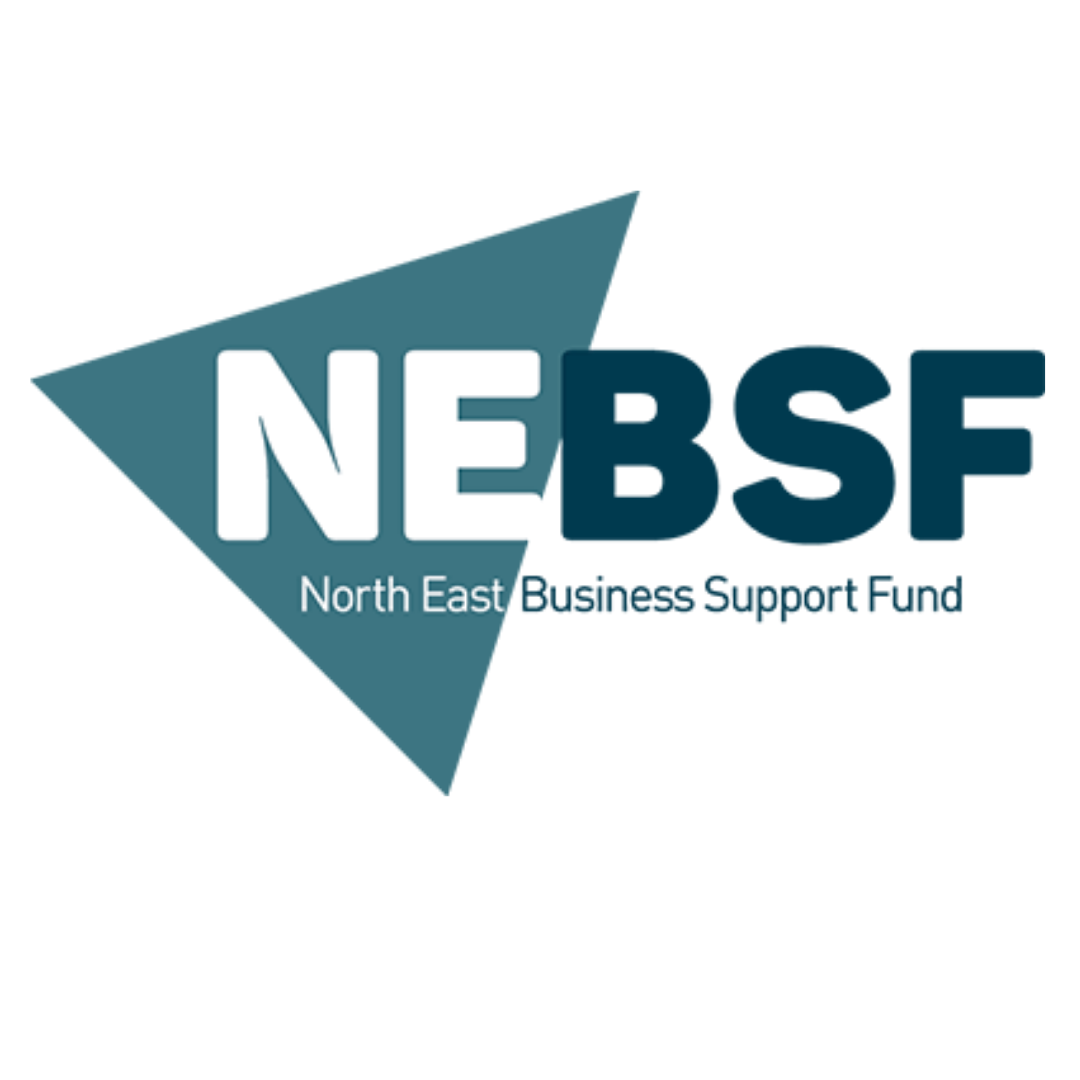 Registered provider's for NBSL's North East Business Support Fund helping businesses to improve their competitiveness. Find out more at https://www.nbsl.org.uk/nebsf