Supporting You and Your Business to Prosper
Established in 2016 in Northumberland. Our dedicated team provide businesses and individuals with peace of mind that their accounting & tax affairs are in order. We will work alongside you to provide all the continued support you require.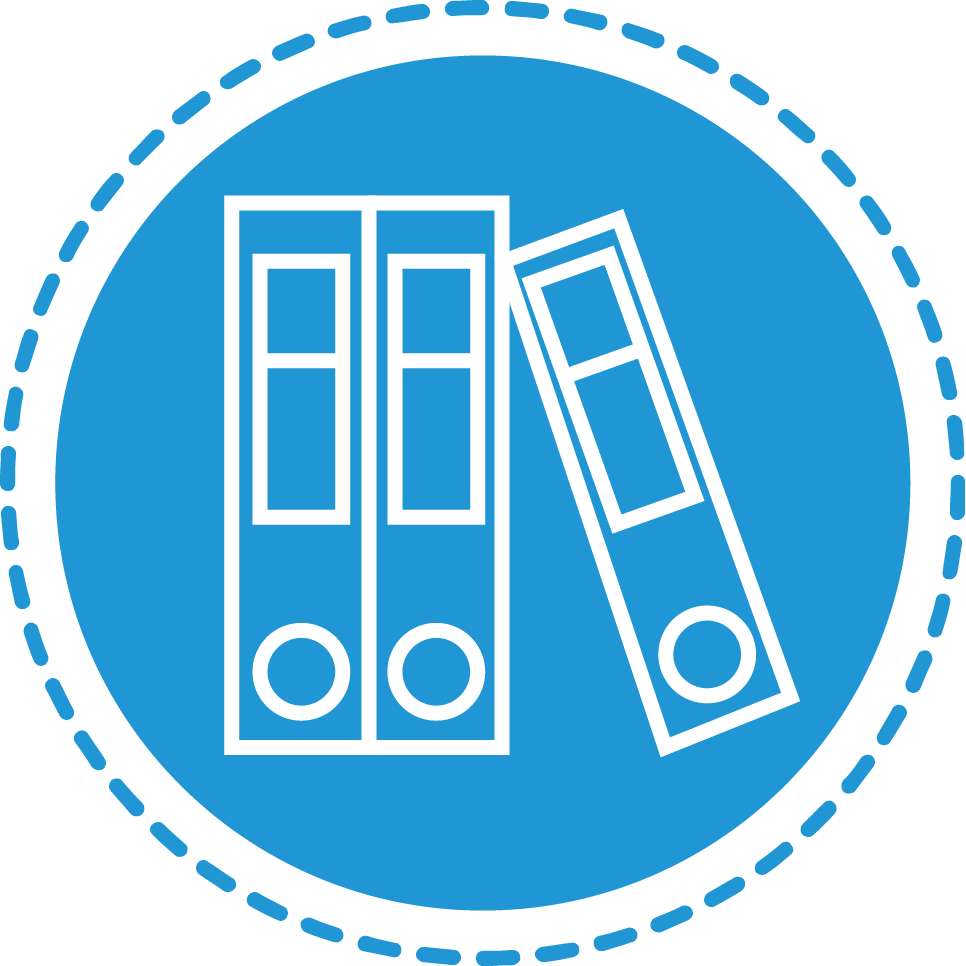 Business Start Ups
We will help you make your idea a reality. We understand the behind the scenes running of a business can be daunting to some; we will be by your side each step of the way.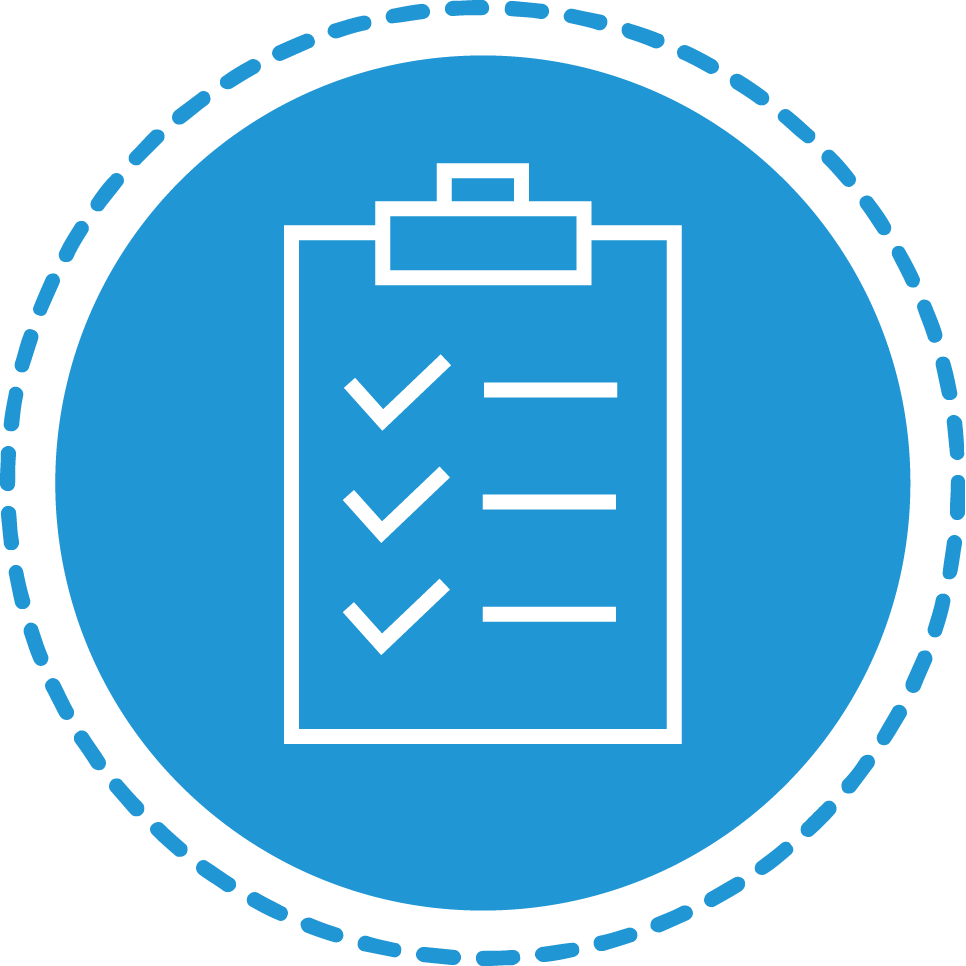 Consultancy
We work 1-2-1 with business owners who require support to progress their business. This involves defining the business objectives, identifying strengths & weaknesses, and providing recommendations to enable progression.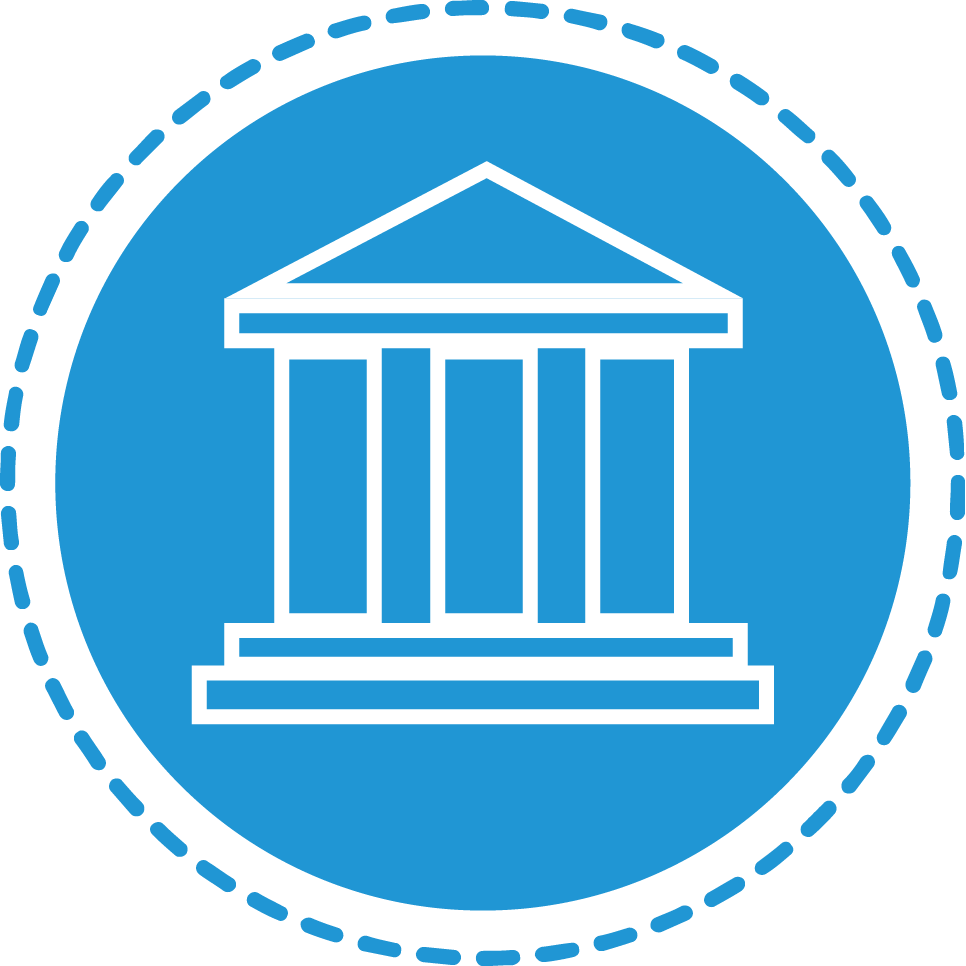 Accounts & Tax
Whether you trade as a sole trader, partnership, or Limited Company we will prepare your accounts and tax return in a timely manner to ensure you know your tax liabilities with as much notice as possible. We ensure that where necessary a pre yearend tax planning review takes place.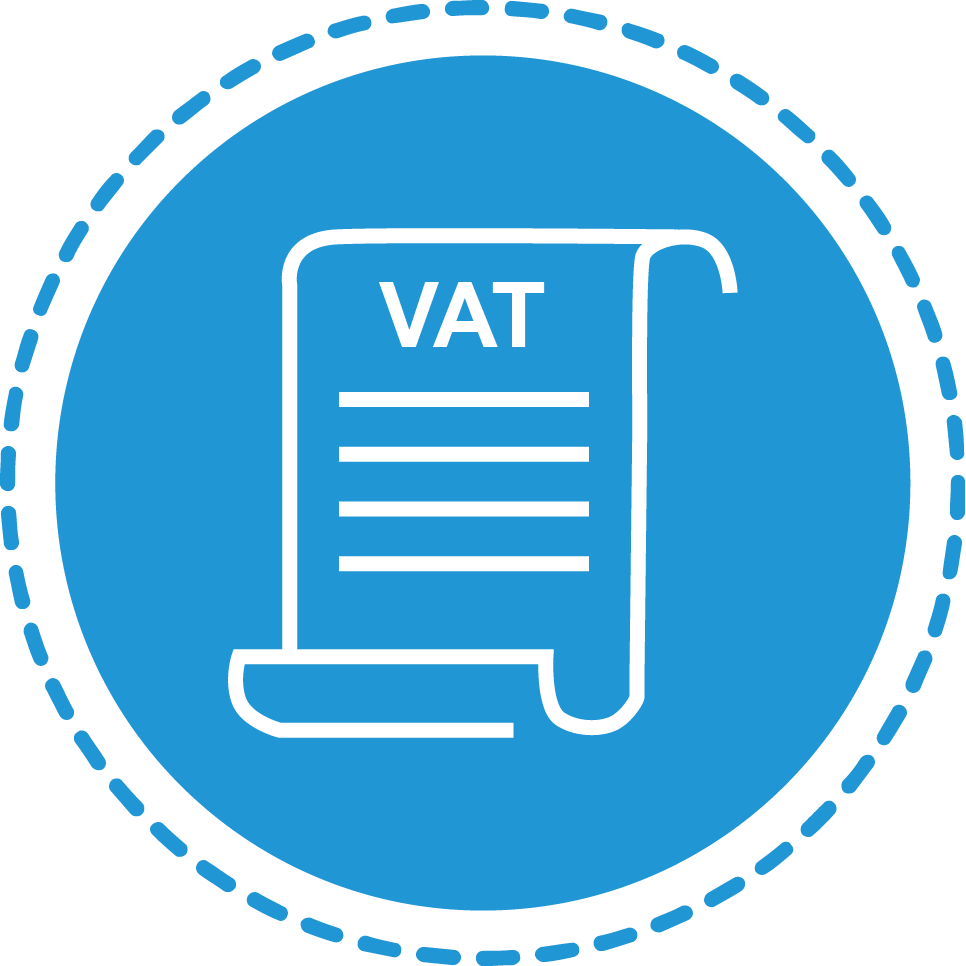 VAT
We can produce & submit your monthly or quarterly VAT returns for you; equally if you prefer to prepare your VAT returns yourself, we are on hand to give them a review for you before you submit it to HMRC.
Don't just take our word for it...
"Can't thank Chris and the team enough for the support given to us in setting up and supporting our business over the last 18 months. Always available to talk things through over the phone or meet face to face. Looking forward to working together for many years to come!"
Sam & Red Kellie
The First & Last Brewery Ltd
"Tynerede Accountancy have supported me and my business for the last 3 years. I cannot recommend them highly enough. They are always happy to help over the phone or in person. Tynerede have been a tower of strength for business' throughout the covid-19 pandemic, from their newsletters to emails advising which funding is available and how to apply. They really are a fantastic team.''
Trudie Lishman
Riverside Kitchen
'I really appreciate the fact that the TyneRede team are just at the end of the phone when I have the inevitable oops moments when completing the monthly and yearly accounts. All of the team are so friendly and explain things in non-accounting speak, which is always handy. I would not hesitate to recommend them to anyone and everyone.''
Jo
Todholes Partnership
''Chris and his team have supported our two businesses for around four years now and we wouldn't be without them. They are all friendly, down to earth people that are both proactive and efficient and provide a great service with excellent advice. Highly recommend.''
Martin & Helen
Martin Dodd Countryside Services & Redesdale Equestrian
''Tyne Rede are an amazing friendly team, always there to answer any questions you may have. Everything is done to an extremely high standard. Would highly recommend to anyone. ''
Lisa
VWX Automotive
"Henderson Drake transferred to TyneRede from another accountancy practice in 2018. When our previous years accounts were passed over to TyneRede they identified that our Corporation Tax had been incorrectly calculated by our former accountants since the formation of the Company in 2013. TyneRede recalculated our Corporation Tax and submitted, on our behalf, a claim to HMRC for a refund. This resulted in us receiving a refund in excess of £5,000. The TyneRede team are friendly and always ready to explain the complexity of business finance in a straightforward manner. Any questions we raise, or request for help, is dealt with in a timely and efficient manner."
Fred
Henderson Drake Ltd
'Continuing great service and advice from TyneRede. Not just Accountants completing tax returns, great asset to our business with all the business support we receive.'
Kim
AYP Financial Planning Limited