TyneRede was established in 2016. Our first-class customer service and ability to build rapport with our clients has seen us grow from strength to strength. Today our strong team of 9 occupy offices in Bellingham & Haltwhistle. From the outset it has been our belief that a proactive accountant is an invaluable business asset. We ensure that we gain a full understanding of your business and your goals which enables us to provide the tailored, quality service we have become renowned for. Ongoing communication is key; your client manager at TyneRede will soon become your first point of contact for all your finance related queries.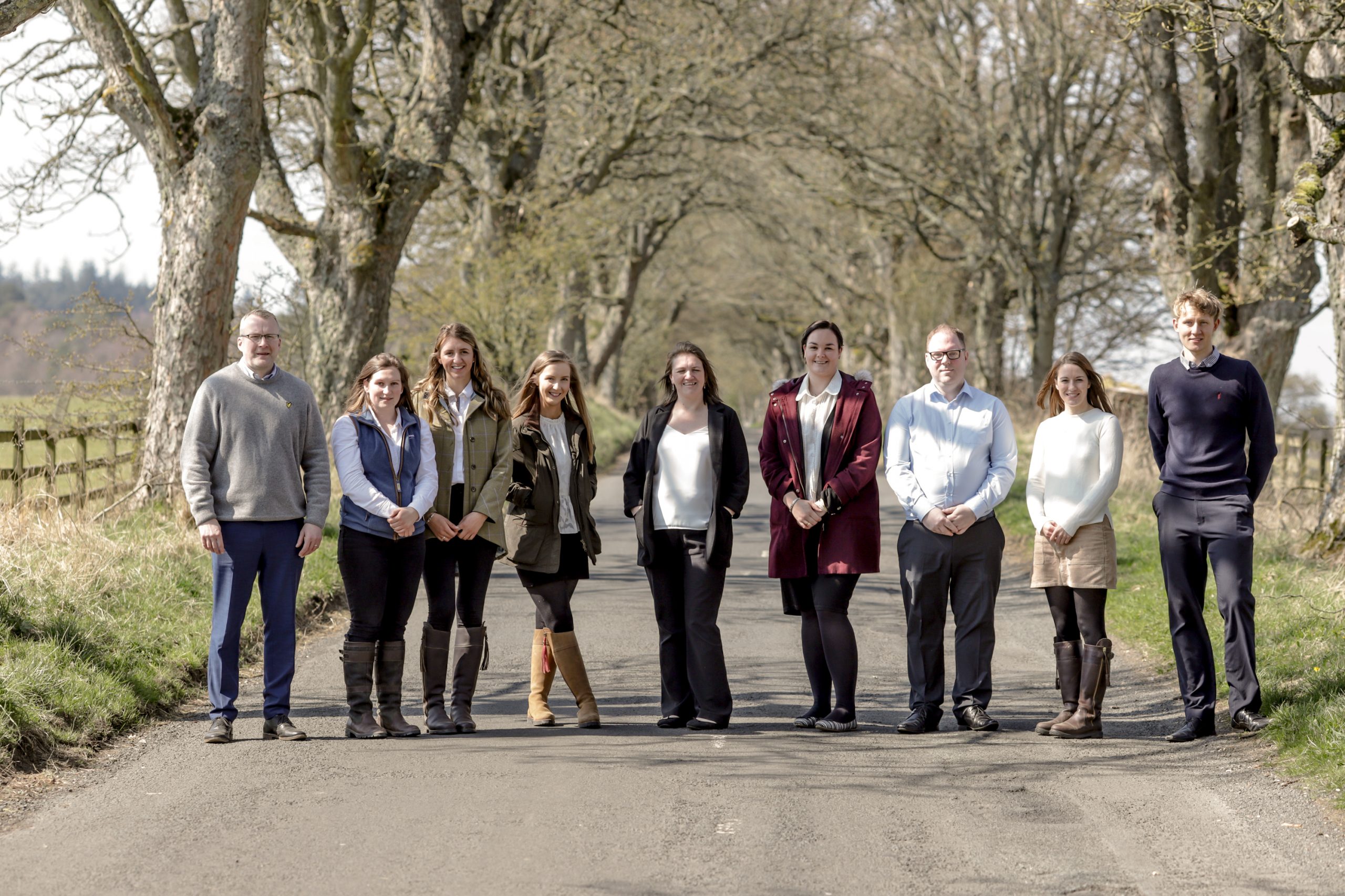 Our vision is simple, build better futures & change lives; both for our clients and our team. We are passionate about growing the rural economy; helping you grow your business is our business.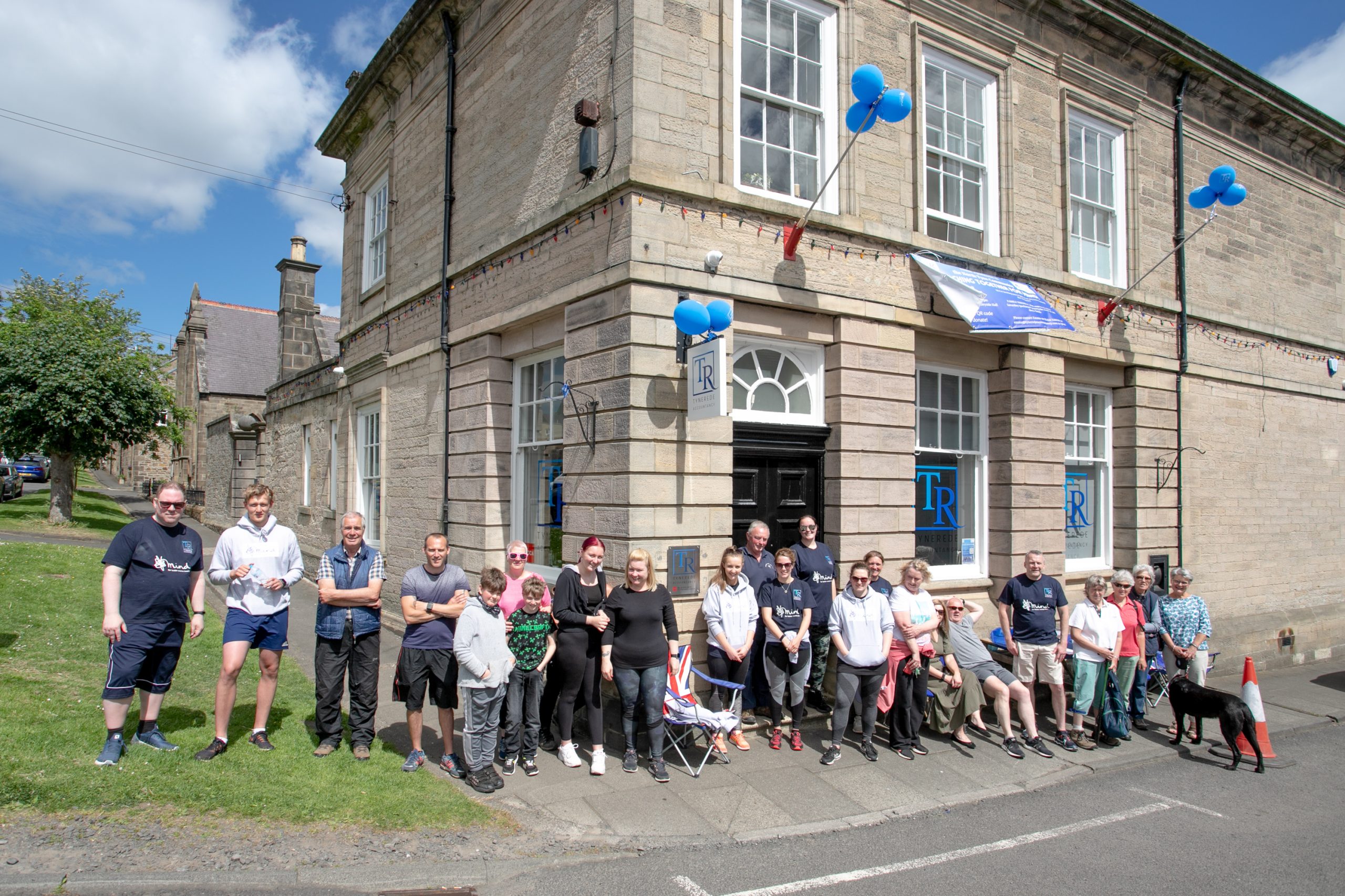 Work Ethic – Our invaluable asset is our team. Fairness, achievement and great camaraderie are within our DNA. Approximately 30% of human life is spent working so at TyneRede we are committed to ensuring it is enjoyable. A strong work ethic is instilled in our culture. Mutual respect, internal career progression opportunities and a collective team target ensure our team are motivated and enjoy their work.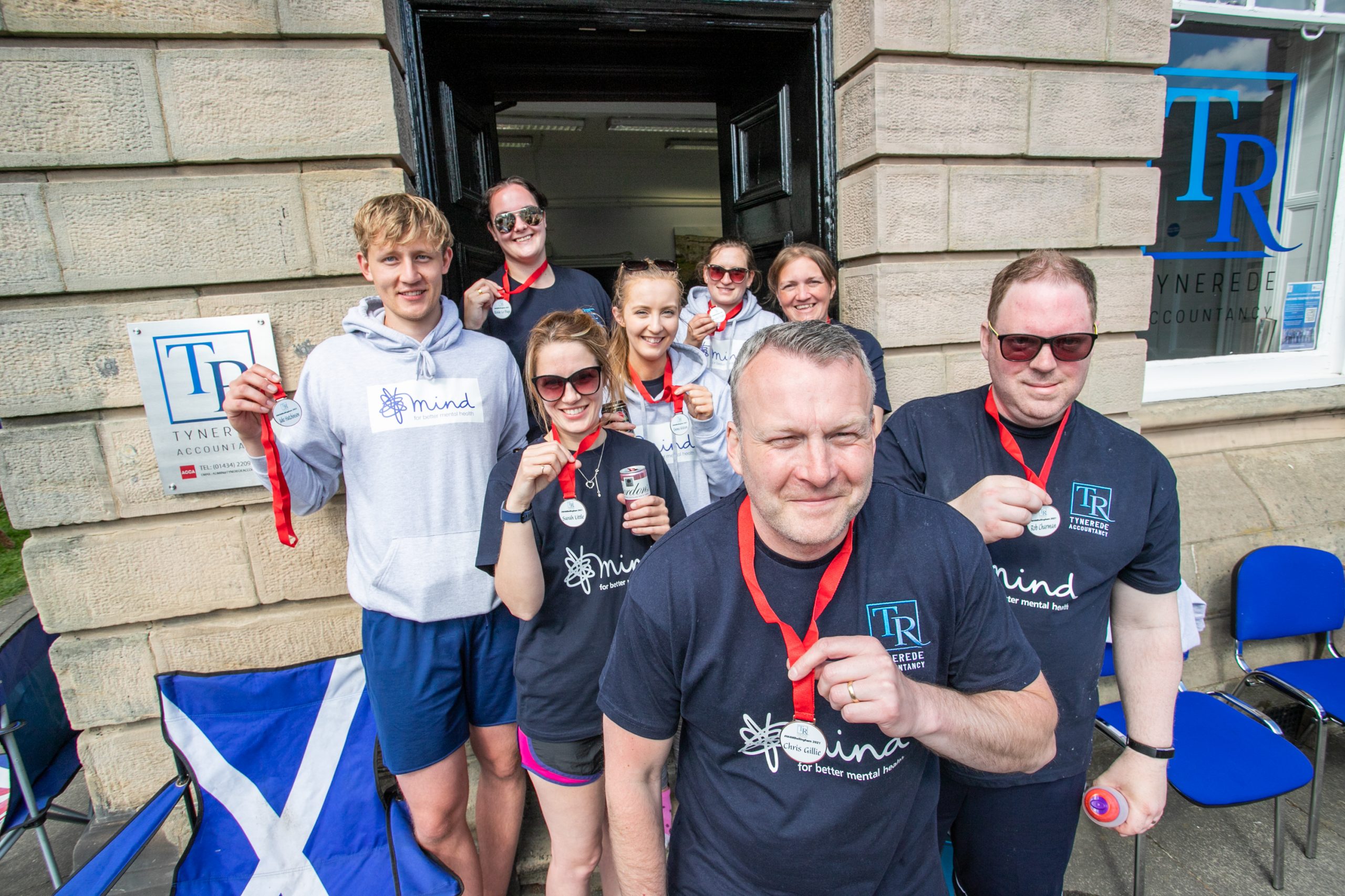 Gaining a professional qualification in accountancy is encouraged and supported at TyneRede; this knowledge is reinforced by our internal training methods & once qualified all our accountants undertake CPD aka continued professional development.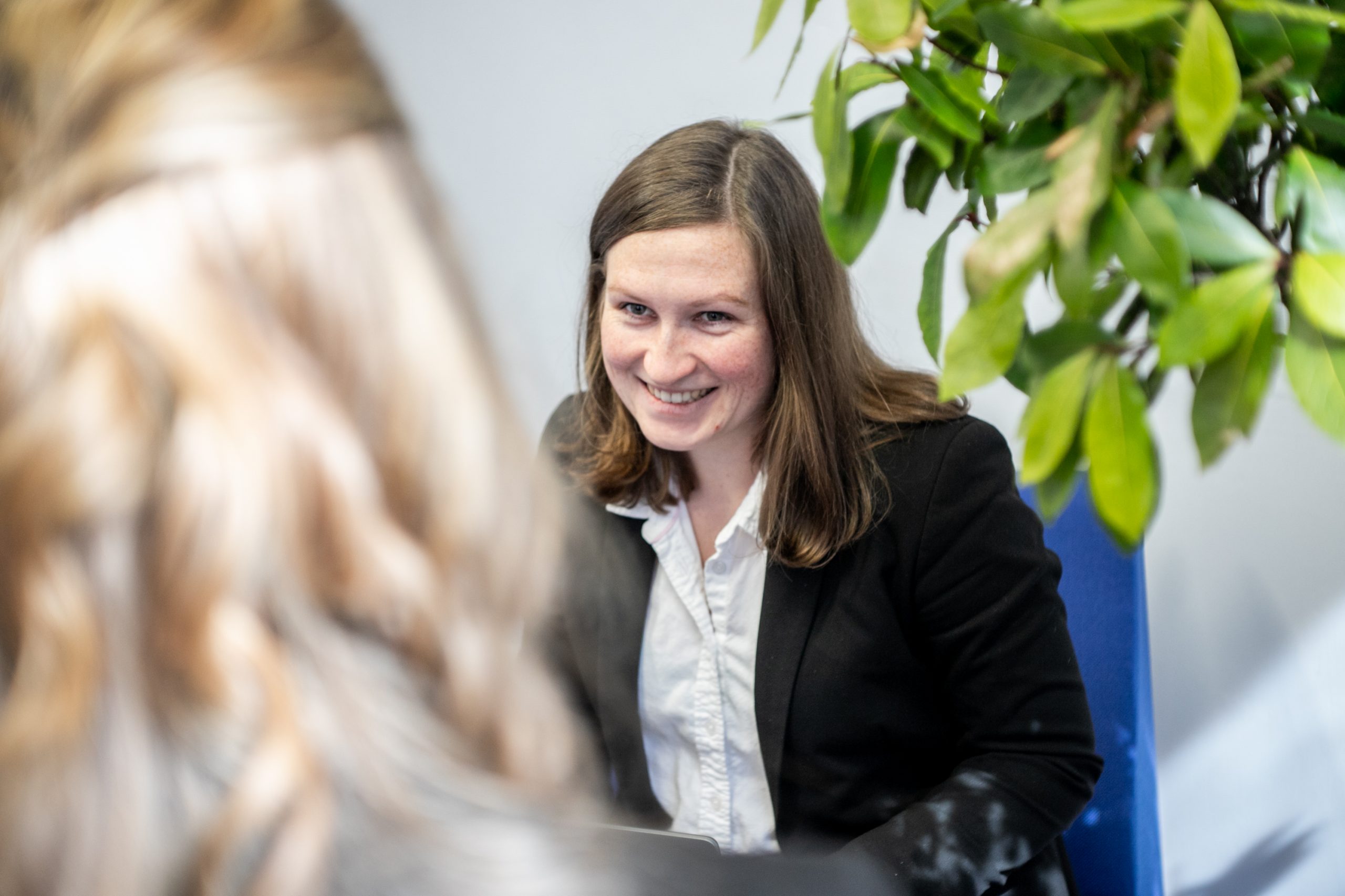 As a potential client you will receive a free of charge initial consultation where we will spend some time gaining an in-depth understanding, not only of your business & your accountancy needs, but also your vision for the future of your business. This allows us to provide suitable suggestions and a quotation. Once on board, your client manager will be on hand for all your questions and to provide ongoing support. Gone are the days where clients meet with their accountant once a year; we feel it is beneficial to have regular communication channels. Your client manager will be happy to meet up when it is convenient for you, whether that be after working hours or at your premises. If you're signed up to our mail outs you will receive relevant updates & information via email.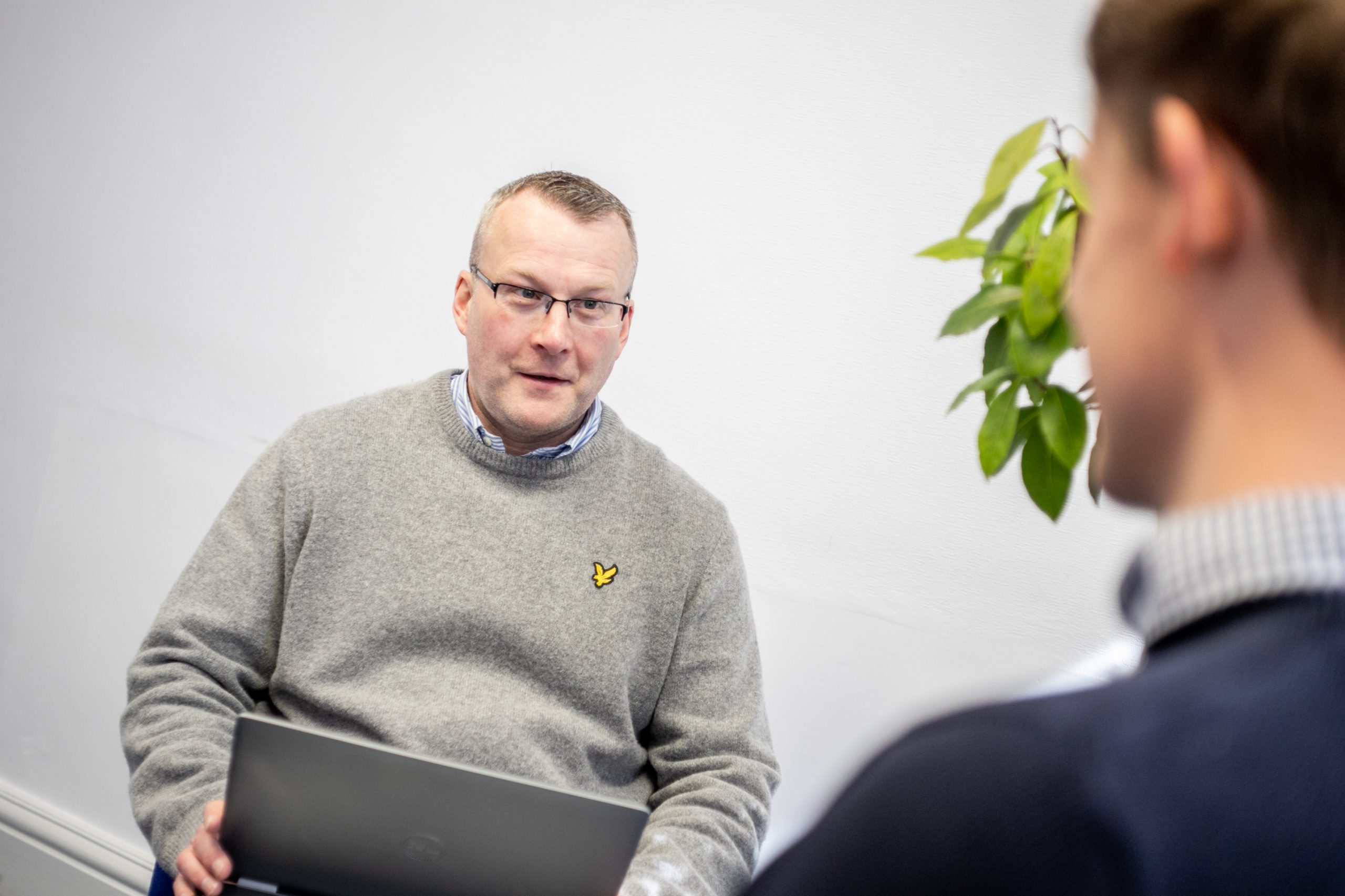 We recognise that our internal activities have an impact on the outside world, so where possible we always 'do the right thing'; some examples below: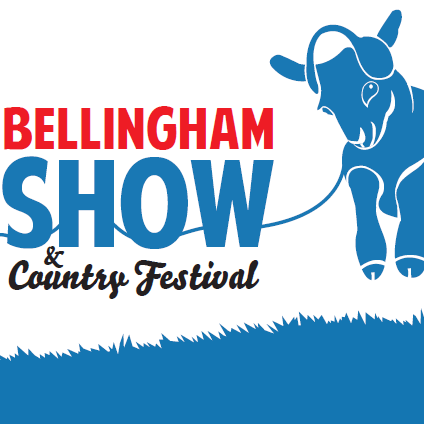 Bellingham Show & Country Festival
As well as sponsoring the local show Robert is acting Treasurer & Chris Sponsorship Coordinator.
Border Park Rugby Football Club
We provide sponsorship to Border Park the rugby club up the road from our Bellingham office in Kielder.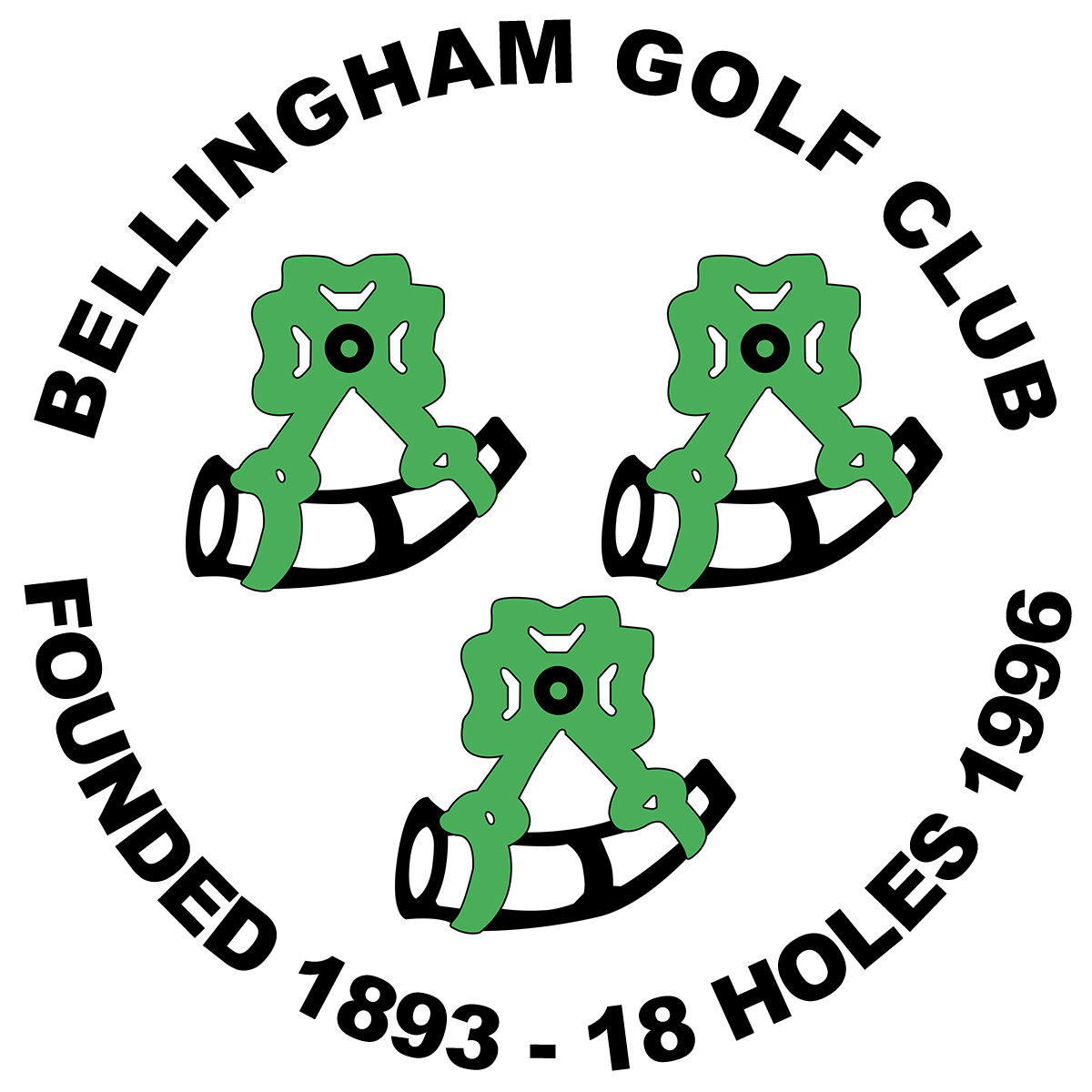 Bellingham Golf Club

TyneRede Accountancy sponsor the team at Bellingham Golf Club which is located just half a mile from the office.